There's no denying the fact that LinkedIn is the fastest growing and apparently the most popular social networking sites, when it comes to fetching professional recognition. Every professional aspirant, in today's world, is said to be on the lookout for the right LinkedIn profile format. Wondering why? That's because a well-built LinkedIn profile has the potential of attracting recruiting managers twice effective as compared to that of embracing the traditional way of sending across regular CVs.
Now that you are on the lookout for an ideal LinkedIn profile writing service online, look nowhere else, and choose to place your order with us, right away. We have a team of professionals, available round the clock to back you up well-knit profile building expertise across the LinkedIn essentials.
Here's how we work.
We are dedicated to publicising your LinkedIn profile by using a fully personalised URL.
You get to receive LinkedIn profiles carrying impressive and unique headlines that would showcase your real professional worth.
Our in-house experts shall walk extra miles through framing your LinkedIn profile with the right choice of words, industry jargons and the likes.
Also, we will come up with a perfectly drafted career summary. It shall highlight your professional inclinations, key skills, industry expertise and other essentialities.
So, what are you waiting for? Here's your chance to open up further avenues and embrace better opportunities in your field of professional expertise. Simply allow us to prepare your LinkedIn profile, and attract recruiters twice more effectively than usual.
Connect With Hiring Managers Twice Faster than the Rest
LinkedIn Profile with Better Visibility
Our in-house experts work diligently to add the right industry to catchwords and jargon to ensure enhanced visibility of your LinkedIn profile.
24* 7 Service Availability
You can choose to get in touch us during any hour of the day. We are available round the clock to assist you through thick and thin.
Guaranteed Boost in Career
Get your LinkedIn profile created by our proficient executives and experience a boost in your career graph like never before.
100% Confidentiality Assurance
Relax! Your data is safe with us. We abide by strict privacy policies that safeguard client information under every circumstance.
Allow us to Boost Your Professional Reputation
On LinkedIn
Our team of diligent professionals knows how to hit the right spot and facelift your professional image on LinkedIn. Simply sign up with us today and watch your career tread in the right direction.
Check out our samples!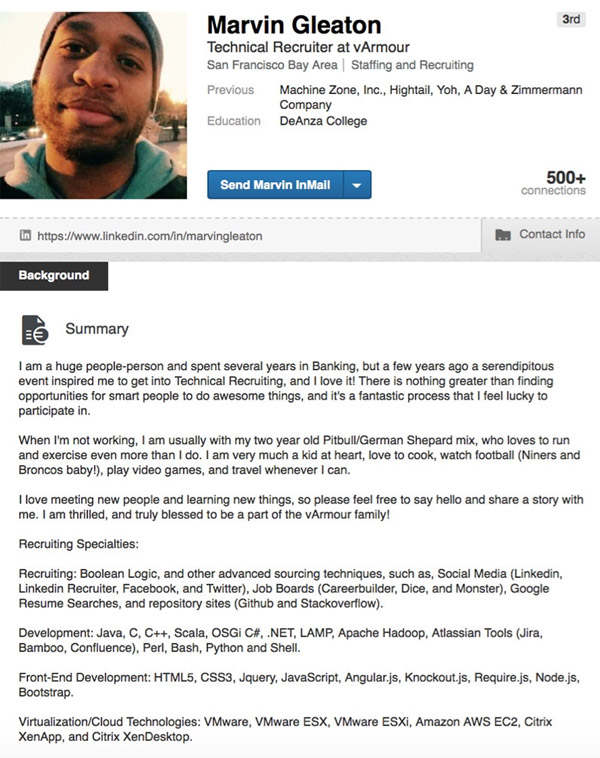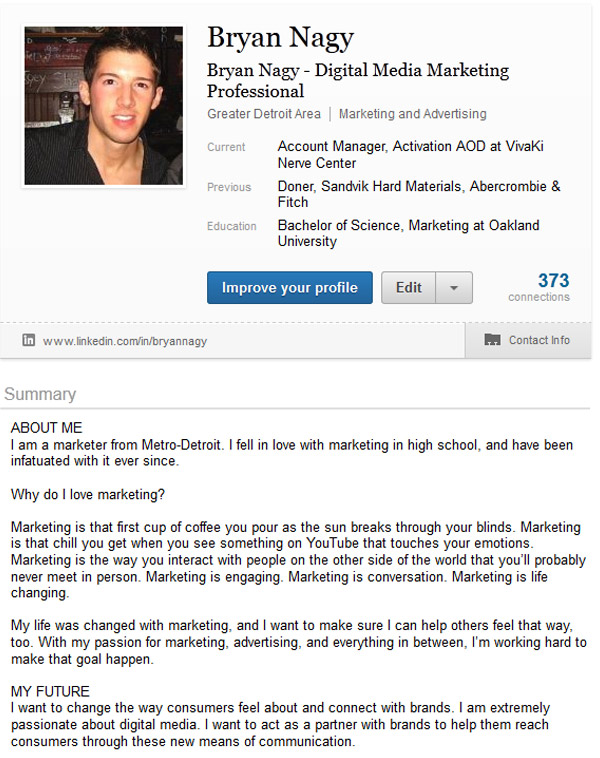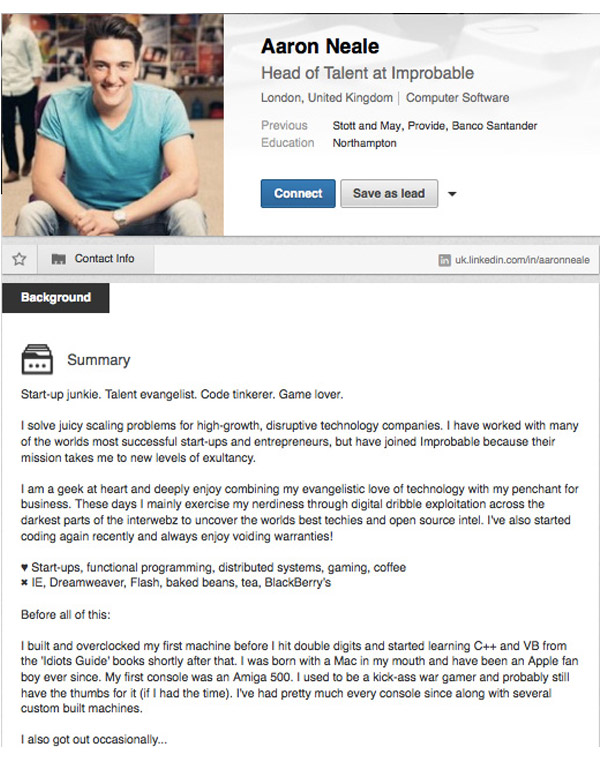 Here It Out from Our
Clients
"Awesome is an understatement for Absas.net. They did a fabulous job by creating my LinkedIn profile, which gave my graphic designing aspirations the right boost."
Andrew Rhodes, Graphic Designer
"I shall forever remain grateful to Absas.net for giving my marketing career the right boost with excellently crafted LinkedIn profile. Thank you so much guys."
Peter Hopkins, Digital Marketer
"Thank you Absas.net for helping me with an excellently drafted LinkedIn profile. My career as a data analyst simply got the right boost thereafter."
Stacy Wills, Data Analyst
"This is the best platform if you wish to have your LinkedIn profile formatted and updated at an affordable price. Most importantly, they don't compromise with the quality under any situation."
Francis Brown, Software Engineer