In this age of posting everything online, your online presence can play a significant role in making or breaking your career – especially when you are just starting. Your prospective clients or employers don't know you by reputation, so they need a quick and easy way to evaluate your style of work and professionalism – and that's where your web portfolio comes in play.
A web portfolio makes you look professional and allows you to show off your professional skills and expertise to a wide range of audience and increases the chances for employment opportunities. Your portfolio represents you and highlights your work so it must be perfect and easily accessible by potential employers.
However, creating the perfect online portfolio highlighting your personal 'niche' requires good planning. It, no doubt, can leave you confused if you are writing your portfolio for the first time.
That is why most students, as well as professionals, trust Absas.net to create a fantastic and unique piece of work to advance in their respective professional careers.
At Absas.net, our in-house fleet of writers provides hands-on support to create informative and accurate portfolios which will make you stand out from the rest. From hospitality to management to legal studies, our writers have worked on a diverse range of online portfolios.
4 Reasons To Choose Absas.net For Your Next Online Portfolio
Unmatched quality
Our experts are all professionals and can help you develop top-quality portfolio designs by looking at your academic achievements and career objectives so that you can reach your targeted group of potential employers and engage with them.
Shockingly low-priced
At Absas.net, you don't have to worry about the pocket-pinch as you will get the best assistance even when you are running on a tight budget. Not to mention, our never-seen-before year-long deals make our services all the more affordable.
24x7 online support
We acknowledge the fact that customers can have queries at any hour of the day (or night), and that's why we have a round-the-clock client support team to serve our customers. You can reach us by phone, email, or live chat; we are just a ping away to help you.
Anonymity and confidentiality guaranteed.
Our company never shares any form of information with the third parties. We don't reveal any information related to customers without the approval of the customers. All information is stored on the protected servers and used by us to match the instructions of your order.
Create a Portfolio Unique To You and Impress
Your Future Employer
For years, we've helped hundreds of students and professionals with all manners of creating web portfolios. We pride ourselves in delivering aesthetic portfolios that have helped our clients to land best career opportunities. If you want to attract your potential employer with a portfolio that best represents you, don't hesitate to get in touch with us.
Browse through portfolios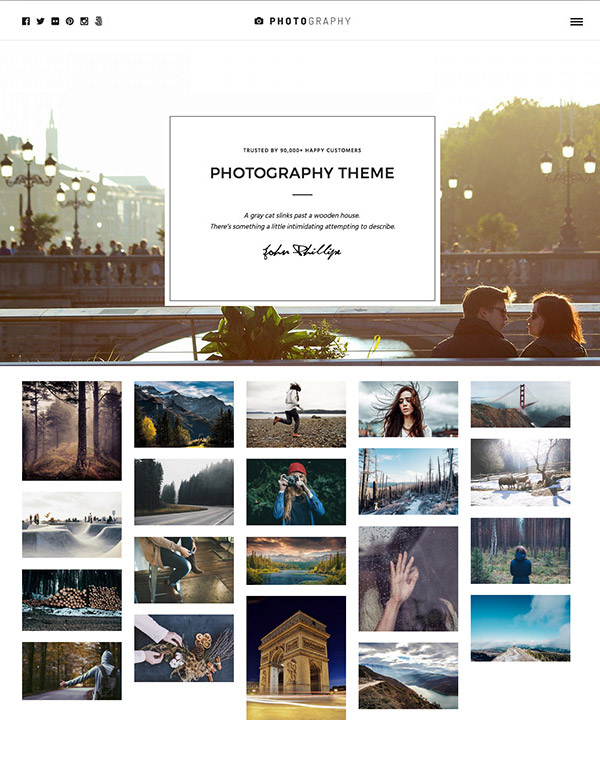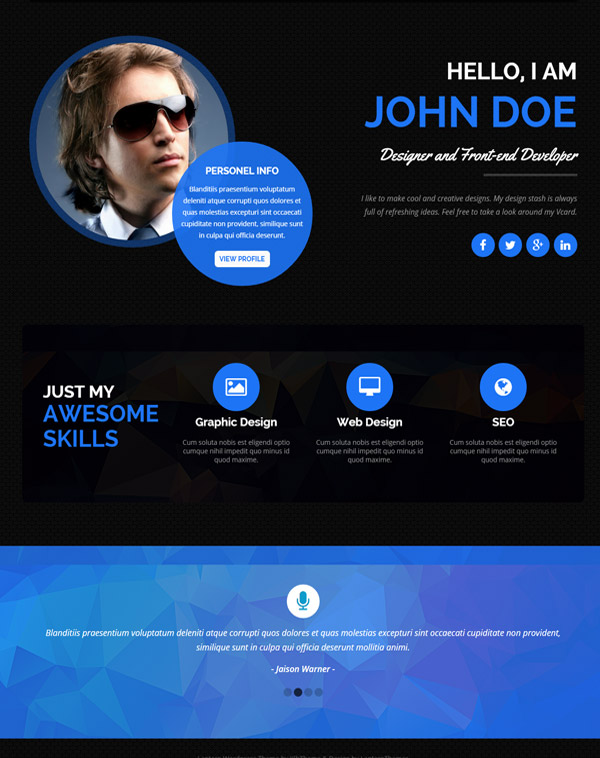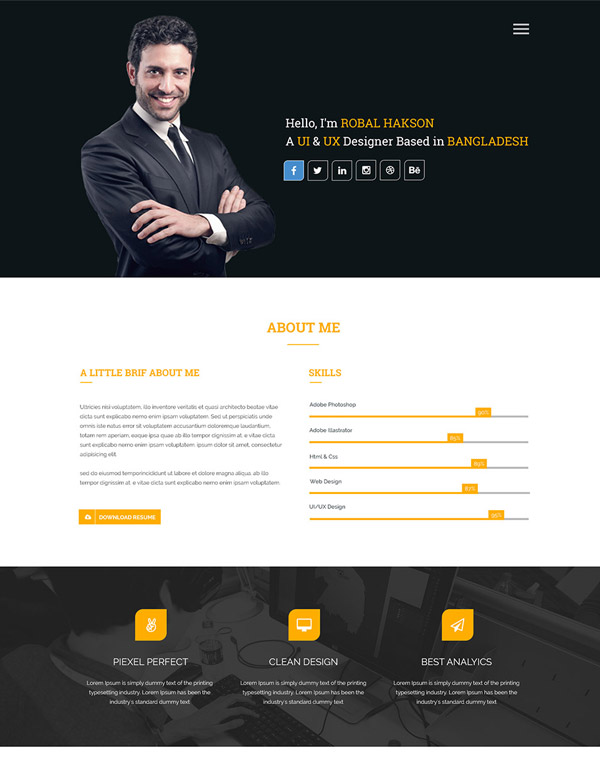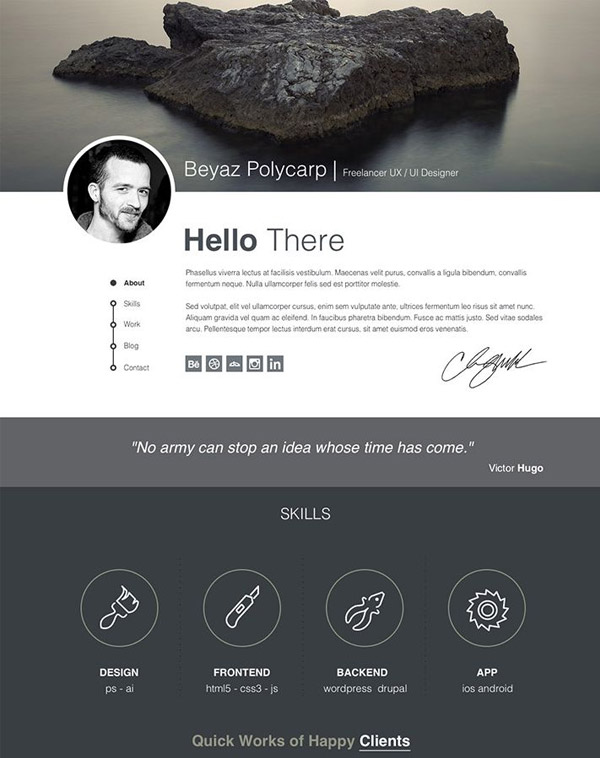 What Are Our
Clients Saying
"I have had an awful experience with my previous portfolio designing company. With Absas.net, thankfully, my experience was great. They charged me a nominal amount and delivered extraordinary quality work. I got a brilliant portfolio in just three days!"
Angie Lawson,Perth, Australia
"I am all for extraordinary work when it comes to my career. I wanted to set a benchmark in class with an illustrious portfolio justifying my academic and professional expertise. I am amazed at the work the expert did at Absas.net. I must make a special mention for his/her eye to details. I am extremely thankful to this highly professional team of experts."
John Williby,London, England
"After receiving countless rejections from employers, I decided to work on my resume and online portfolio – and that's when I found Absas.net. The entire team was so supportive. I don't think I would land my current job if they hadn't worked their magic with my portfolio. Excellent work, guys! Thanks."
Po Lee, Singapore
"I am a regular at Absas.net. Previously I used to hire experts for editing and proofreading, but recently I hired an expert to complete my web portfolio. I must say that their service is right on the money deal. The experts have brilliant skills to get the job done as accurately as humanly possible. Keep up the good work, guys!"
Jordon Mathews, Wellington, New Zealand